Senior management team of HOCHDORF Group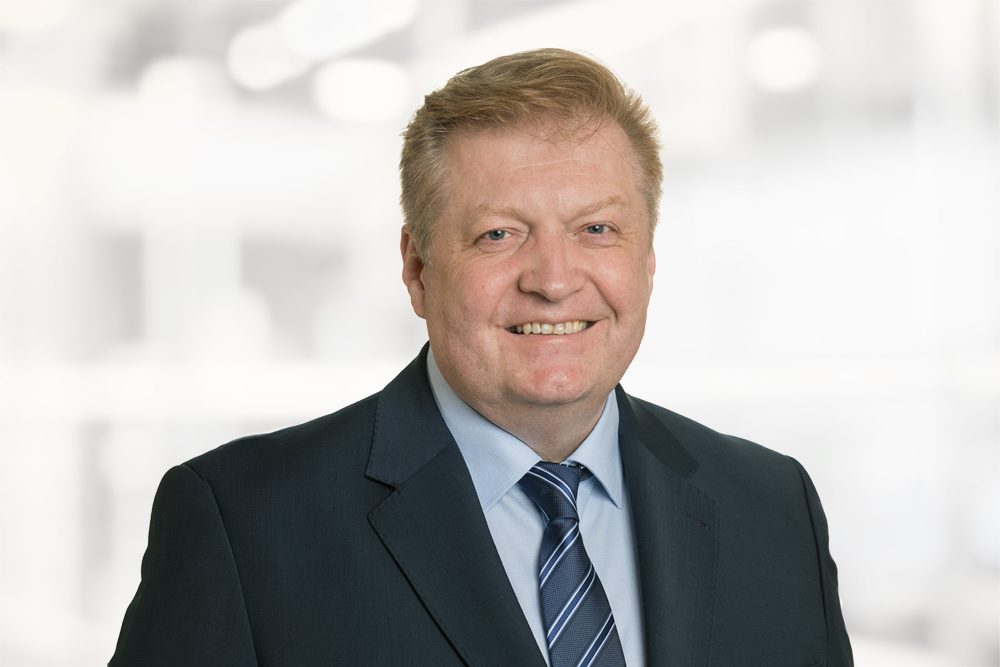 Dr Peter Pfeilschifter, CEO, Managing Director Dairy Ingredients
1965, German citizen. Place of residence: Müswangen LU, Eberbach (D) Position: CEO since 2019, Managing Director Dairy Ingredients since 2018. Training/degree: Studies in economics and business organisation (1992 MBA) and doctorate in economic sciences (1996) at the Bundeswehr University Munich (D). Professional background: 1995 to1997 Senior Consultant, Coopers & Lybrand, Essen and Munich (D); 1997 to 2003 various leadership roles at ABB Schweiz AG, Baden and Zurich (CH); 2003 to 2010 various leadership roles at  Gelita AG, Eberbach (D) including Area President Europe, Chief Marketing Officer and Chief Operating Officer; 2010 to 2011 Head of Company Development at Sachsenmilch Leppersdorf GmbH, Leppersdorf/Dresden (D); 2011 Interim Managing Director at Gyma Deutschland GmbH, Kamp-Lintfort (Germany); 2011 to 2017 General Manager and Senior Site Director at Glanbia Nutritionals Deutschland GmbH, Orsingen-Nenzingen (D); since 2017, Managing Director at Uckermärker Milch GmbH, Prenzlau (D). Other activities: Chairman of the Boards of Directors of all HOCHDORF subsidiaries; Managing Director of Marbacher Ölmühle GmbH, Marbach, Germany; Chairman of the foundation board of the HOCHDORF Swiss Nutrition Ltd. pension fund; Member of the German Senate of Economy since 2016.
Nanette Haubensak, CFO
1969, German citizen. Place of residence: Zurich Position: CFO of the HOCHDORF Group since 29 June 2020. Training/degree: Degree in Economics at the Freie Universität Berlin (Germany); Master of Arts (European Tourism Management) at the University Savoie Mont Blanc (France) and Bournemouth University (UK); CAS Digital Transformation at the PHW Business School Bern. Professional background: 1997 to 2001 Senior Consultant at Management Arthur D. Little, Berlin; 2001 to 2006 M&A manager and Head of Cooperations & Contract Management at Infineon Technologies AG, Munich (Germany); 2006 to 2019 Head of Corporate Development and Head of Finance & Controlling for the Components Division and subsequently the Machines & Systems Division at the Rieter Group, Winterthur. Other activities: Ambassador for the SANNI Foundation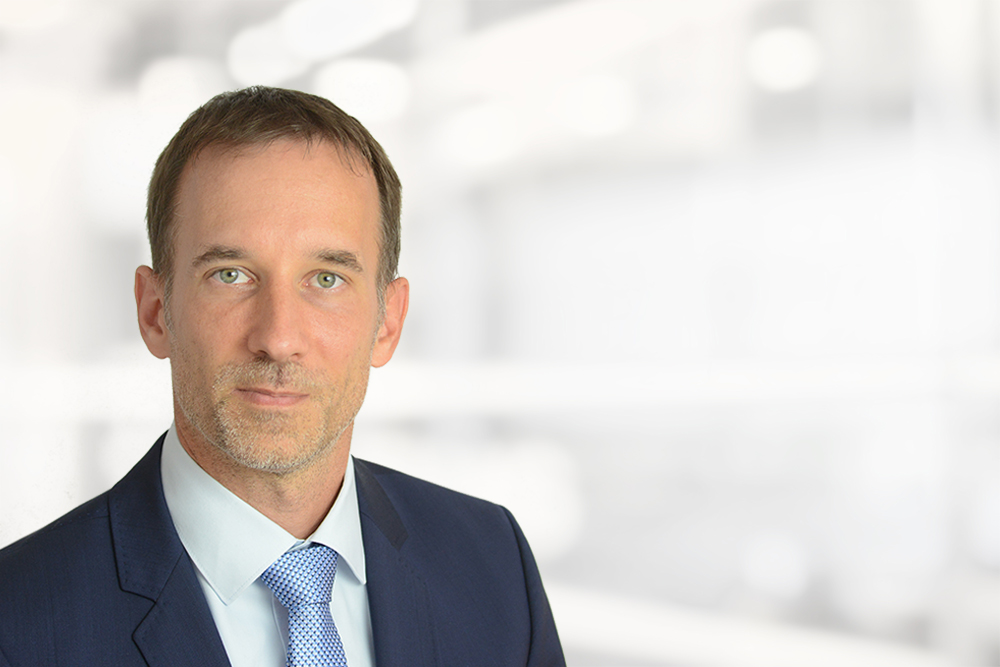 Géza Somogyi, COO
1978, Hungarian citizen. Place of residence: Kreuzlingen Position: COO of the HOCHDORF Group since 1 July 2020. Training/degree: Food science. Professional experience: 2002 to 2013 Development Engineer and Head of Production at Mars Inc. Bokros (Hungary); 2015 to 2020 Head of Production at several plants with additional responsibility for the registration of German plants and formulations as a condition of market entry in China at Danone/Milupa, Fulda (Germany).