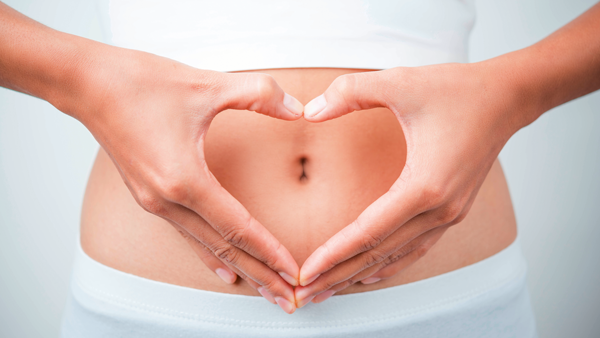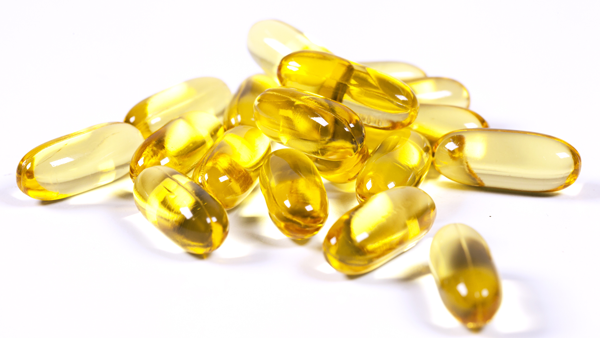 HOCHDORF'S Health Care products – stay healthy, all through life.
We develop and produce health-related products for mothers and children, as well as for adults and senior citizens.
HOCHDORF's full-service solutions cover the entire product development − from the initial idea right to the finished product and its delivery to the customer or the retailer . We work with well-established partners and use our expertise to support you. The result is a one-stop tailored product solution.
Our PRODUCT CONCEPTS contain ready-to-market products for the following target markets:
Children
Mothers/women
Adults
Senior citizens
and in the following AREAS:
Immune system support/symptom relief for colds
Digestion
Skin irritations
Health promotion for mothers and children
Product options
Our products come in different forms:
Tonics

Capsules (made of hard and soft gelatine)

Sticks

Drops