We produce own brands and provide co-manufacturing for your brand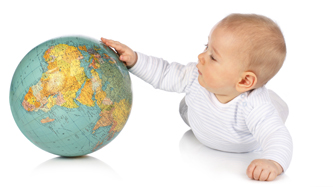 The HOCHDORF Group manufactures its product range at three production sites in Switzerland. In addition to our own brands, we are also co-manufacturer for numerous private brands. Our formulations are also adapted – where necessary – to any country-specific legal provisions. Our products meet the strict quality requirements of Swiss and corresponding local legislation.
The ideal supplement for mother and child and in case of malnutrition
Our products contain all the nutrients required for the healthy growth and age-appropriate development of infants and children
Our product range meets all requirements specified by the WHO and country-specific legislation
Our milks for pregnant and breast-feeding mums are the ideal nutritional supplement for this important life stage
In addition to infant formula & their specialties we offer dietary products for pregnant- and breastfeeding women as well as patients with malnutrition.
Private brands produced in Switzerland: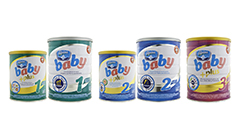 Alpina Baby – Alpina S.A.
Alpina Baby 1 400 and 900g
Alpina Baby 2 400 and 900g
Alpina Baby Plus 1 400g
Alpina Baby Plus 2 400g
Alpina Baby Plus 3 900g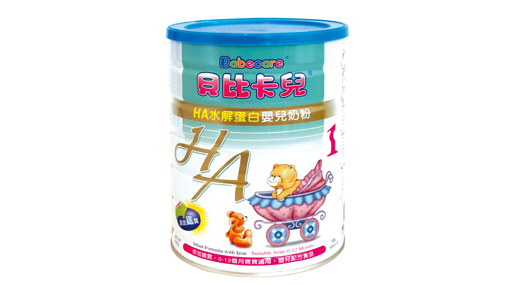 Babecare – Orient EuroPharma Co., Ltd.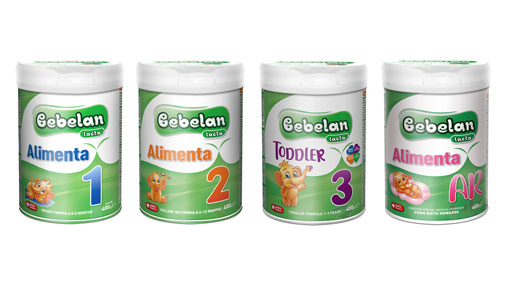 Bebelan Alimenta – BCP Ltd.
Bebelan Alimenta 1 400g
Bebelan Alimenta 2 400g
Bebelan Toddler 3 400g
Bebelan Alimenta AR 400g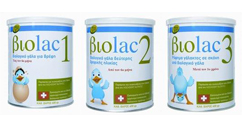 Biolac – Biokid S.A.
Biolac 1 400g
Biolac 2 400g
Biolac 3 400g
Complesure ADVANCED – Sherfarma S.A.C.
Complesure Advanced 900 g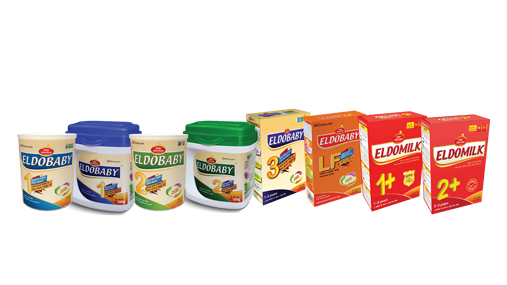 Eldobaby/Eldomilk – Baby Nutrition Ltd.
Eldobaby 1 180g, 350g and 400g
Eldobaby 2 350g and 400g
Eldobaby LF 180g
Eldobaby 3 350g and 400g
Eldomilk 1+ 350g and 400g
Eldomilk 2+ 350g and 400g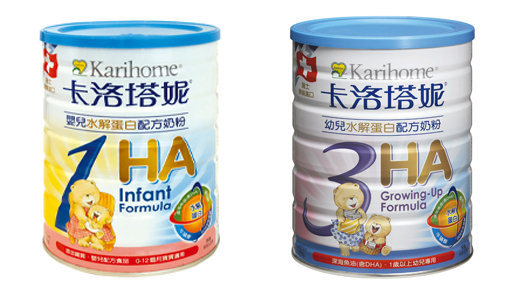 Karihome – Orient EuroPharma Co., Ltd.
Karihome HA1 800g
Karihome HA3 800g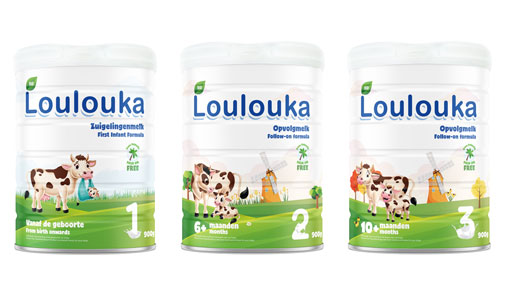 Loulouka – Potentia Trium B.V.
Loulouka stage 1 900g
Loulouka stage 2 900g
Loulouka stage 3 900g
Milkgrow – Sherfarma S.A.C.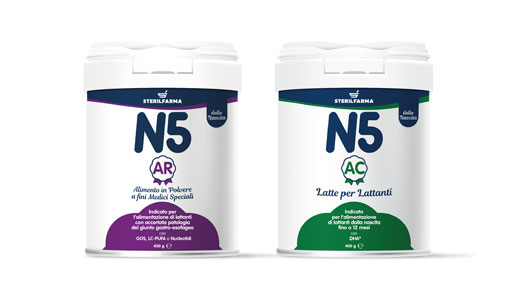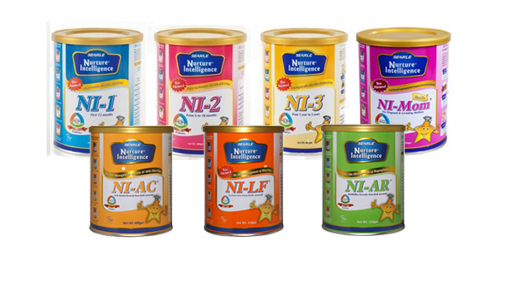 Nurture Intelligence – Searle Nutrition
NI-1 400g    
NI-2 400g
NI-3 400g    
NI-Mom 350g
Nurtumil – Searle Nutrition
Nurtumil 1 400g
Nurtumil 2 400g
Nurtumil 3 400g
Nuti IQ Gold – NutiFood
Nuti IQ Gold step 1 400g and 900g
Nuti IQ Gold step 2 400g and 900g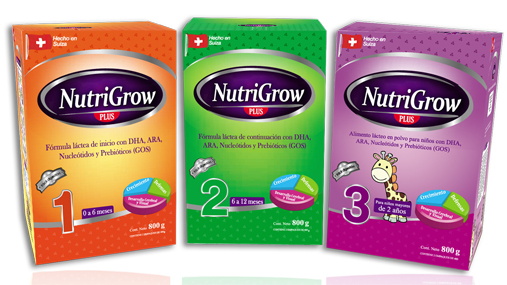 NutriGrow – Albis S.A.
NutriGrow Plus 1 400g and 800g
NutriGrow Plus 1 400g and 800g
NutriGrow Plus 1 400g and 800g
TEBRAMIL Premium – Pharmex S.A.
Tebramil Premium 1 400 and 800g
Tebramil Premium 2 400 and 800g
Tebramil Premium 3 400 and 800g
Tebramil Premium AC 400 and 800g
Tebramil Premium AR1 400 and 800g
Tebramil Premium AR2 400 and 800g
Tebramil Premium HA 400 and 800g
Tebramil Premium LF 400 and 800g