From registration to marketing – we provide hands-on service support!
HOCHDORF is specialized in developing high-quality Swiss infant formula. Whether it's standard ranges or specialty nutrition – HOCHDORF produces third-party brands for numerous international companies in addition to our own brands. The formulations are then adapted to country-specific legal requirements. From development through registration to packaging design: HOCHDORF provides a one-stop 360°-Service solution.
You can decide which services you use as our customer. Whatever service you as our customer need – make your choice – we stay at your disposal.
Contact:
E-Mail: babycare@hochdorf.com
Tel.: +41 41 914 6565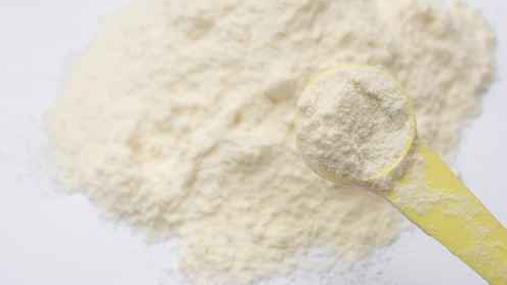 Overview of product range
Find out about our entire product range and download information here. Do you have any questions? We look forward to hearing from you. Read more